Special Event Transport
Eagle Auto Relocation is proud to be the official logistics partner of Radical Texas. We understand there is a lot that goes into the planning and preparation of a special event weekend, so why not let us focus on the logistics so you can focus on the event ahead. All event quotes include:
Enclosed Transport
Round trip shipping
1 spare set of rims & tires
Safety is our highest priority which is why we verify that all insurance and transport documents are valid and up to date before contracting any trucking company. We only use large enclosed carriers with lift gate trailers to ensure all vehicles are loaded with no issues. We understand your custom car is not your normal vehicle and it should be treated as such. For more information on Radical Cup race dates please visit: www.Radical-Texas.com
Trusted By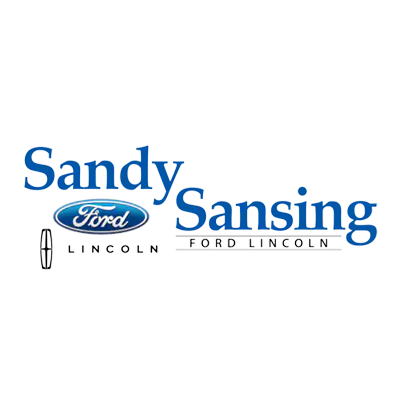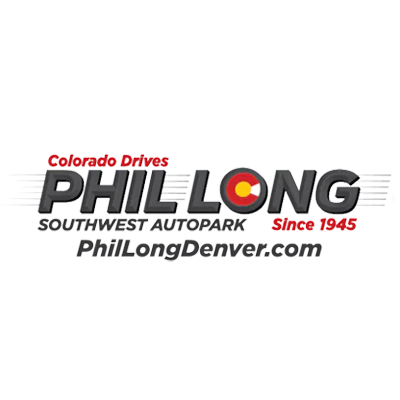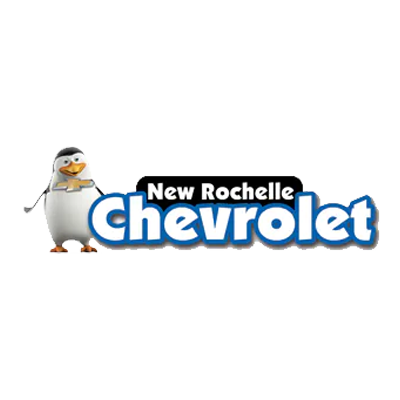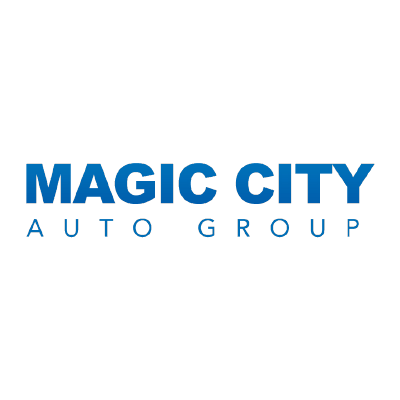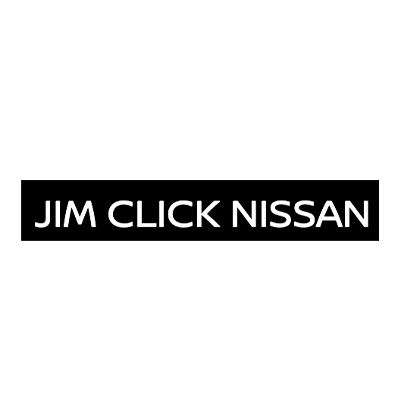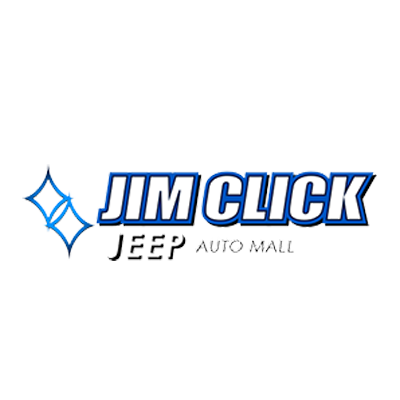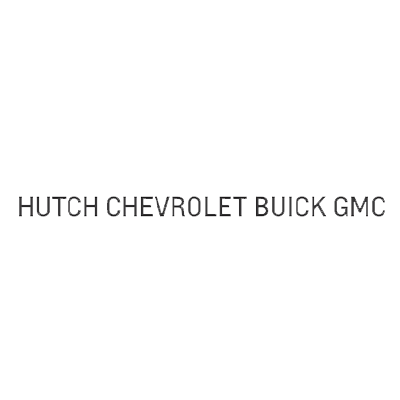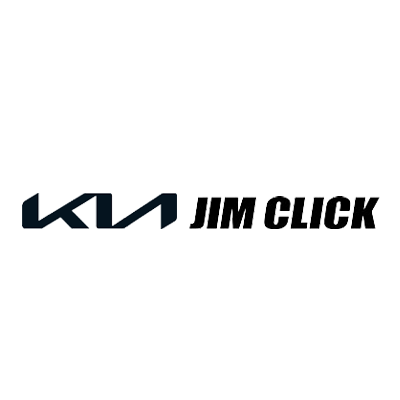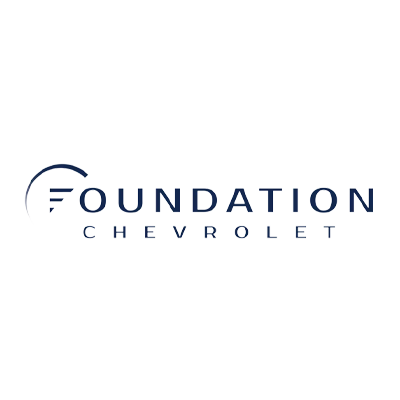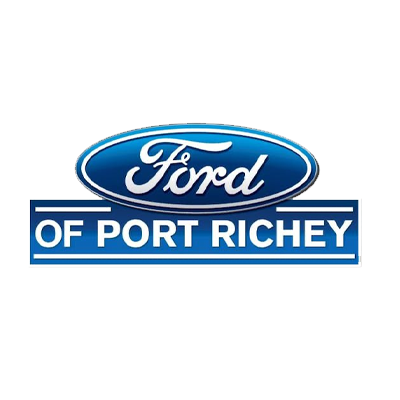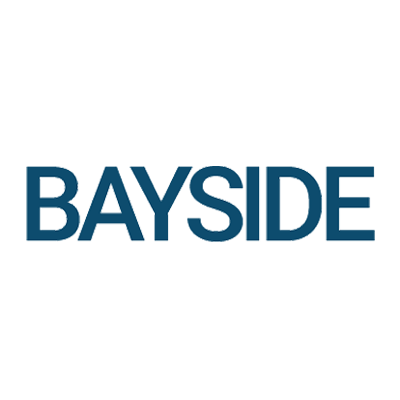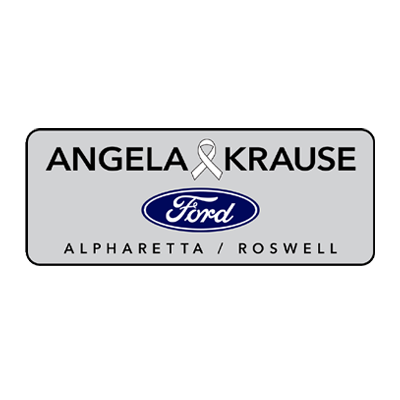 Why Choose Us
If you are looking for a quality, hassle free, auto relocation experience at an affordable price, look no further! Whether you're shipping your car, truck, custom show piece or entire dealership, our experienced team of transporters and personnel will ensure your relocation experience is a pleasant one.
Over 10,000 Dealership Loads Delivered.
Over 35,000 Vehicles Shipped.
Over 15 years of Industry Experience.