Enclosed Transport
Whether you are shipping a Hot Rod to a car show, a drift car to a race weekend, or a specialty piece to a collector, Eagle Auto Relocation will ensure your vehicle is treated with the white glove service it deserves. Our enclosed transporters use nylon straps instead of chains to prevent dents and scratches, a detailed inspection is performed both before and after the vehicle has been shipped, and of course, all of our enclosed carriers are professional, licensed, and properly insured.
Frequently Asked Questions
Yes our enclosed transport vehicles use nylon instead of chains to prevent scratches.
Yes, we use a proprietary platform to receive updates from our drivers and translate them to you through email.
Our enclosed transport services have varying cost based on size and location of vehicle to be transported, nonetheless, we are very competitive with our rates. Request a quote today!
Trusted By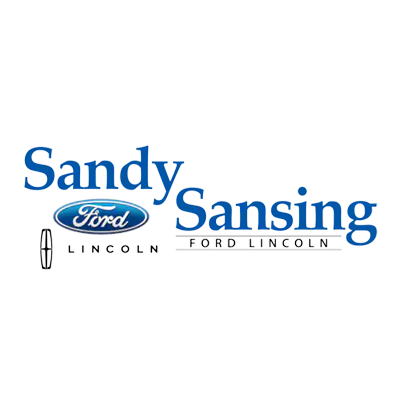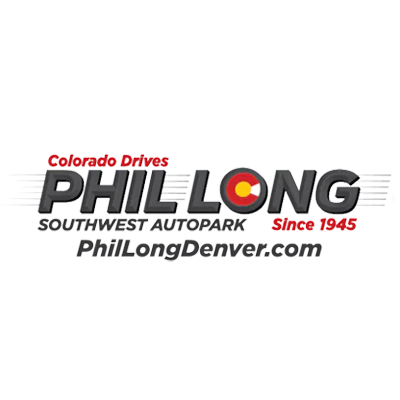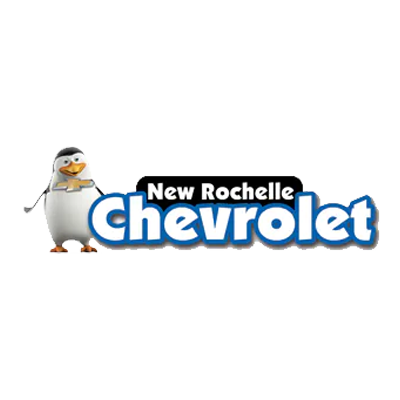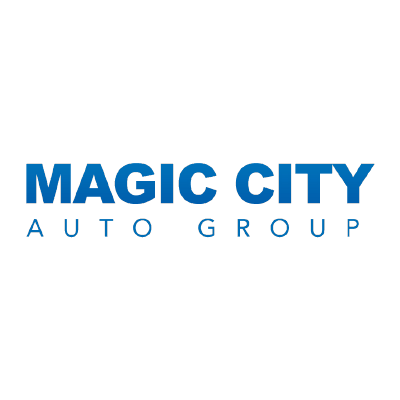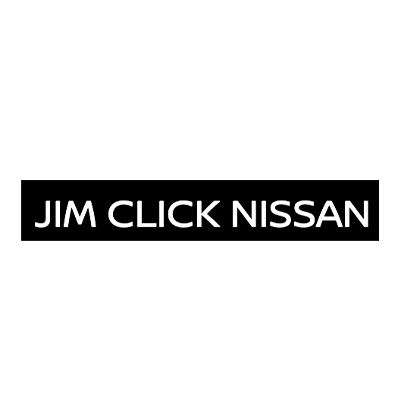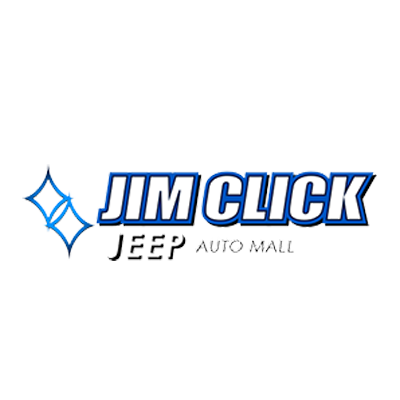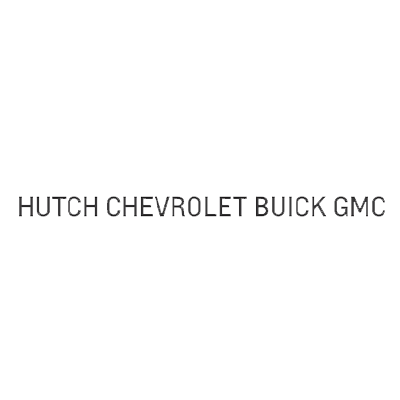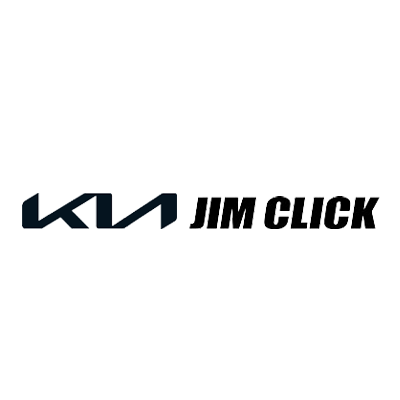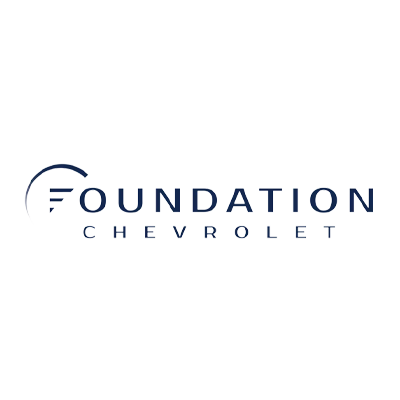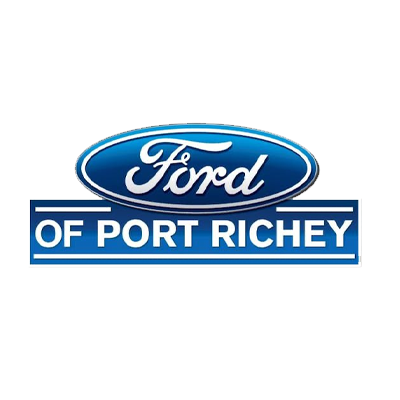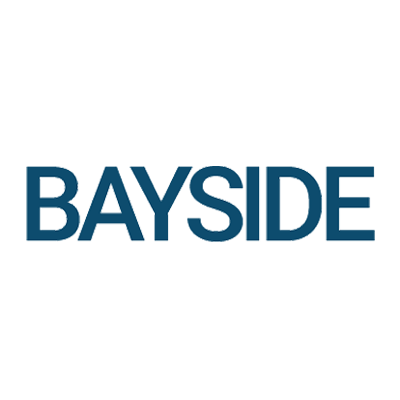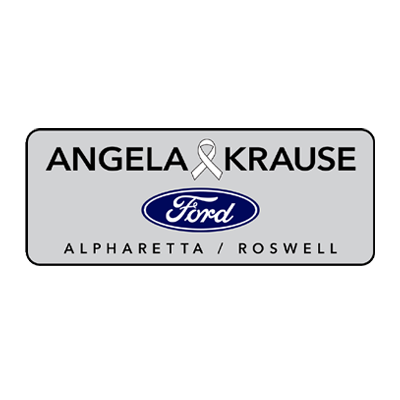 Why Choose Us
If you are looking for a quality, hassle free, auto relocation experience at an affordable price, look no further! Whether you're shipping your car, truck, custom show piece or entire dealership, our experienced team of transporters and personnel will ensure your relocation experience is a pleasant one.
Over 10,000 Dealership Loads Delivered.
Over 35,000 Vehicles Shipped.
Over 15 years of Industry Experience.