Eagle Auto Relocation
Eagle Auto Relocation originally started out as a trucking company, but later evolved into an auto transport brokerage to better serve all of our clients. Our day-to-day operations consist of shipping large fleets of brand new vehicles for Ford, Chevrolet and Dodge dealerships all over the country; but our passion is coordinating the transport of specialty vehicles to car shows, races and special events.
Our goal is to provide the best quality transportation at the lowest price possible while still receiving the personal attention you and your vehicle deserve.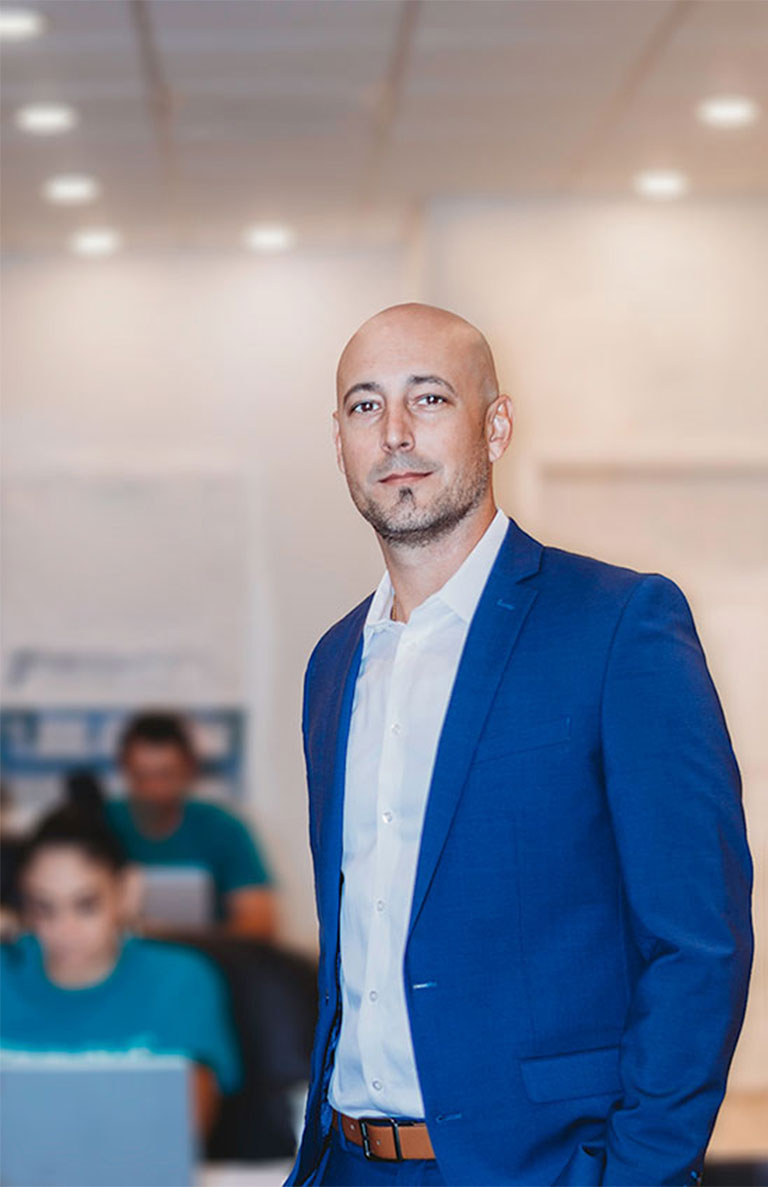 Trusted By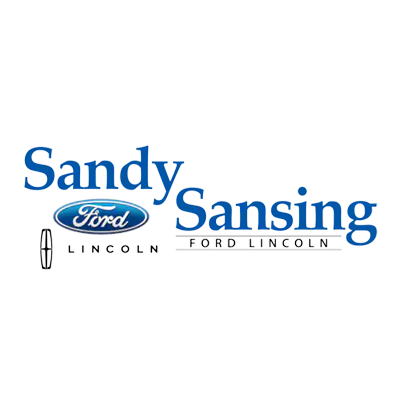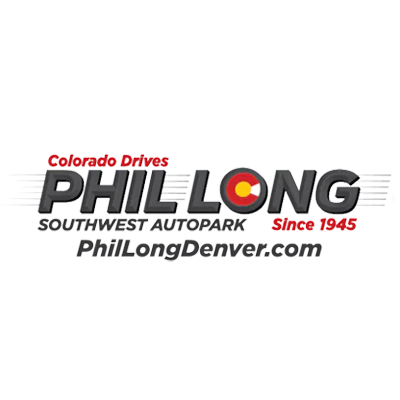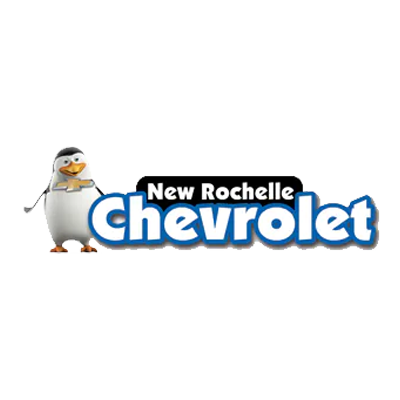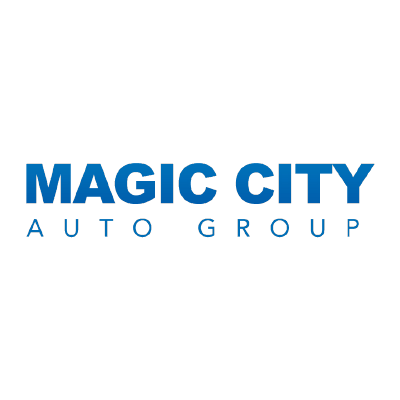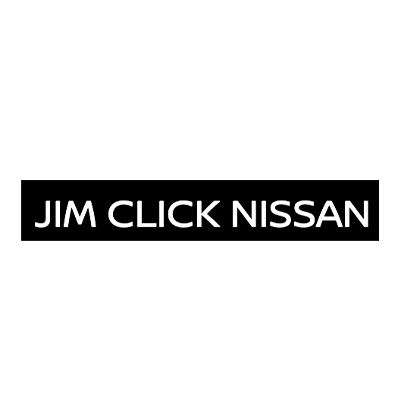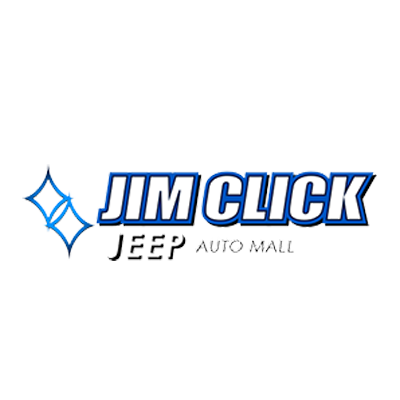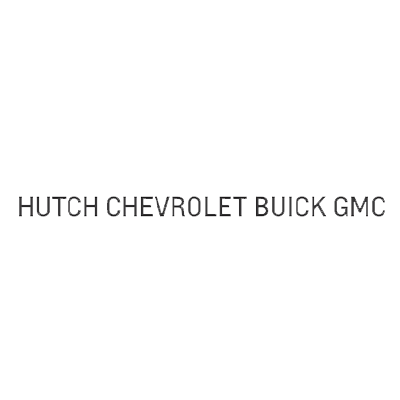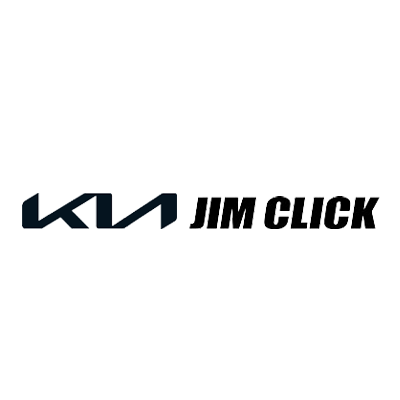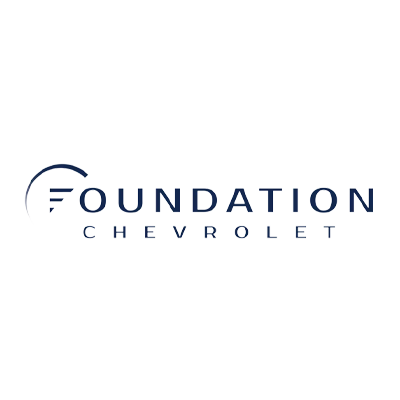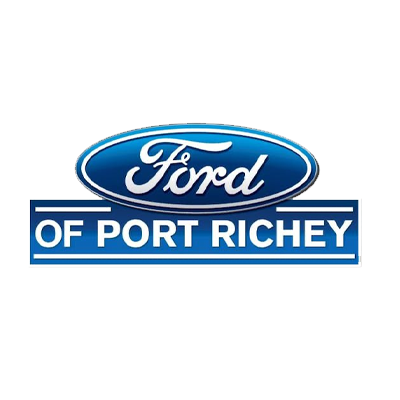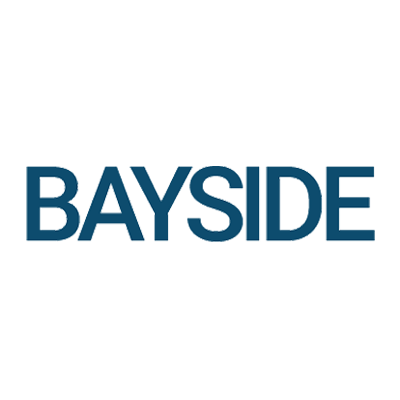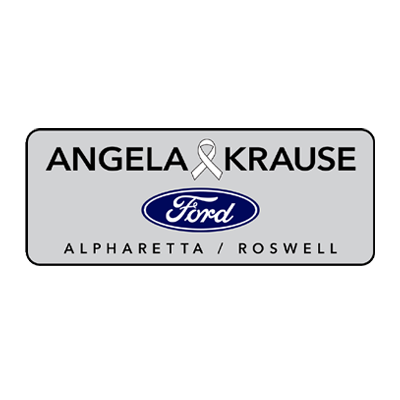 Why Choose Us
If you are looking for a quality, hassle free, auto relocation experience at an affordable price, look no further! Whether you're shipping your car, truck, custom show piece or entire dealership, our experienced team of transporters and personnel will ensure your relocation experience is a pleasant one.
Over 10,000 Dealership Loads Delivered.
Over 35,000 Vehicles Shipped.
Over 15 years of Industry Experience.