Frequently Asked Questions
Frequently Asked Questions
A lot of brokers will require a deposit in order to lock in your transport, all that we ask is that you agree to let us work for you. Once the vehicles has been loaded and is on its way, payment will be required before delivery.
NO! Our upfront pricing included everything needed to safely transport your vehicle.
Our quotes are priced to have your vehicle scheduled within 1-5 days. Drivers are only allowed to drive 500 miles per day by law, so delivery times are based on distance and mileage.
Your vehicle is completely insured from start to finish, we ensure that all carriers have the proper insurance coverage to safely transport your vehicle.
A few light weight items are allowed such as clothes, blankets and towels. They must fit on the floor of the vehicle and not obstruct the window view of the carrier, they have to be able safely load and unload your vehicle from the trailer.
Keeping our customers updated is what we do best. Our Transport Management System will send you daily updates on your vehicles progress, and will even notify you when the driver is in the area and ready to deliver. We take the guessing games out of auto transport.
An Auto Transport Brokers has access to thousands of verified quality trucking companies to best transport your vehicle. A trucking company only has access to the trucks they own and are limited to the areas they are in.
To be honest, brokers keep truck drivers in line. A good auto transport broker will verify the trucking company's insurance, transport rating, equipment and Department of Transportation safety rating. Furthermore, brokers can give truck drivers negative ratings for bad service which helps ensure the driver completes the job properly. When you work directly with a trucking company, you have to believe whatever they tell you and hope for the best.
We at Eagle Auto take your personal information very seriously. Unfortunately there are 1000's of websites out there designed specifically to capture your transport needs and then sell your information to other transport companies as a lead. When you request a quote through our website or social media platforms you are working directly with Eagle Auto Relocation.
Car dealerships LOVE US! 90% of our day-to-day business is transporting vehicles for brand new car dealerships all over the country. Whether it's a dealer trade, an EZ transfer, an online direct to customer delivery or an Auto Locator deal, we know what you expect from a quality transporter. (All 1st time dealer transports receive %25 off their 3rd shipment with Promo Code: DealerDirect)
We originally started out as a trucking company with 1 truck on the road, we quickly grew our fleet to 5. After 3 years in the trucking side of the industry we opened Eagle Auto Relocation Auto Brokerage to better serve all of our clients. 2 years later we sold the trucking company and Eagle Auto has been running strong ever since.
Trusted By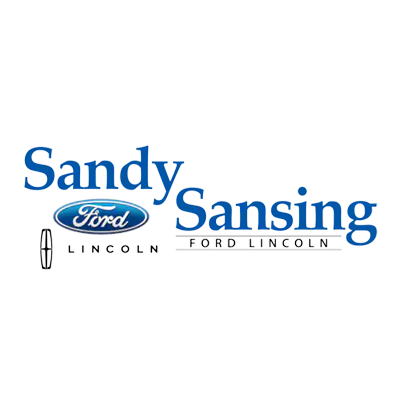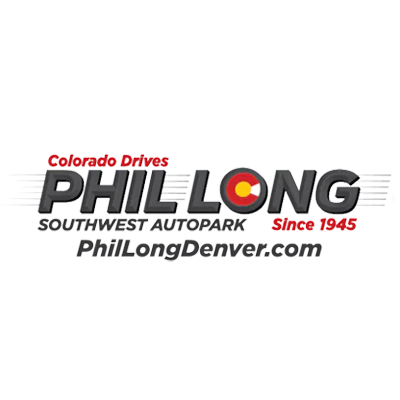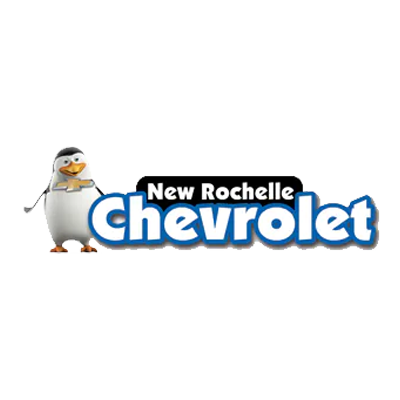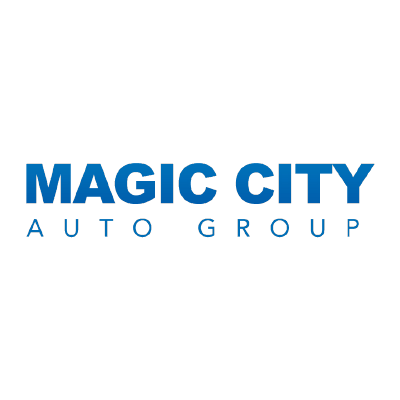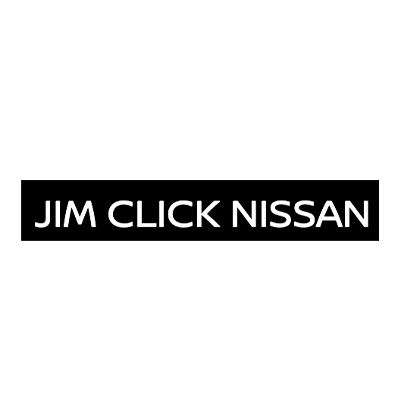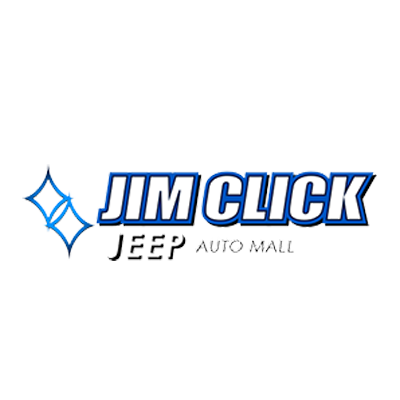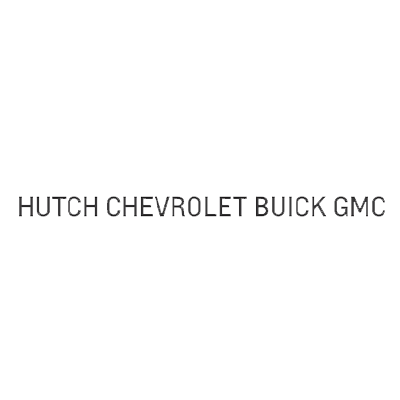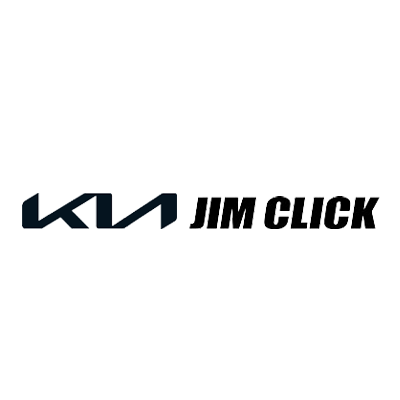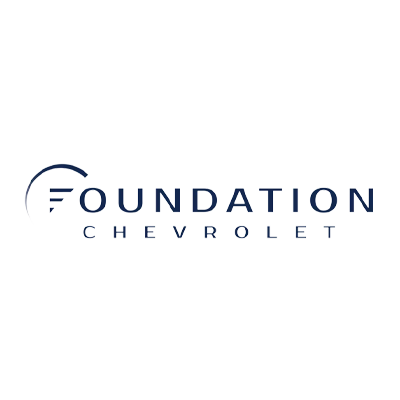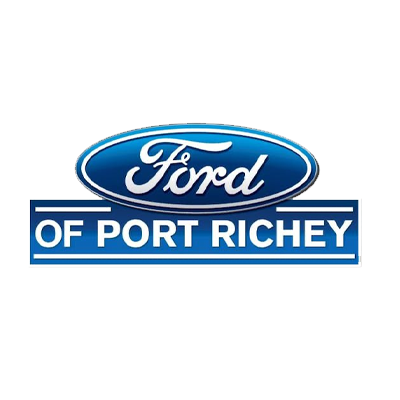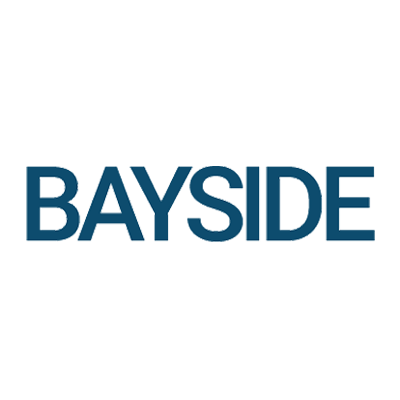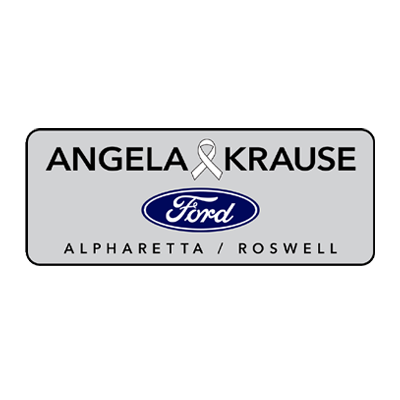 Why Choose Us
If you are looking for a quality, hassle free, auto relocation experience at an affordable price, look no further! Whether you're shipping your car, truck, custom show piece or entire dealership, our experienced team of transporters and personnel will ensure your relocation experience is a pleasant one.
Over 10,000 Dealership Loads Delivered.
Over 35,000 Vehicles Shipped.
Over 15 years of Industry Experience.